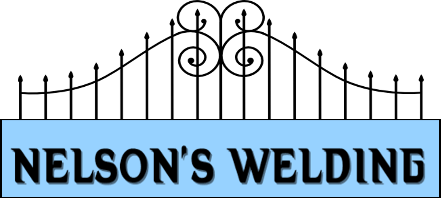 1

1

01 W STREET, SE
WASHINGTON,

DC
(202)

889-3761
NELSONWELDING@NETZERO.COM
Nelson's Welding, Inc. would never sacrifice quality due to the use of sub-standard materials. We will use creative solutions to ensure competitive pricing to satisfy our client's needs.
At Nelson's Welding, Inc., all our business relationships with our clients, employees, contractors, vendors and communities rest on the foundation of integrity and trust. Our success is dependent on each individual's commitment to these enduring values and no success is worth the expense of compromising ethical behavior.
With ethics, we create an atmosphere of trust and increase client satisfaction. This helps foster a positive image and encourages other firms to do business with us. Firms that operate ethically are known in the industry, which makes it easier to recruit respected individuals.