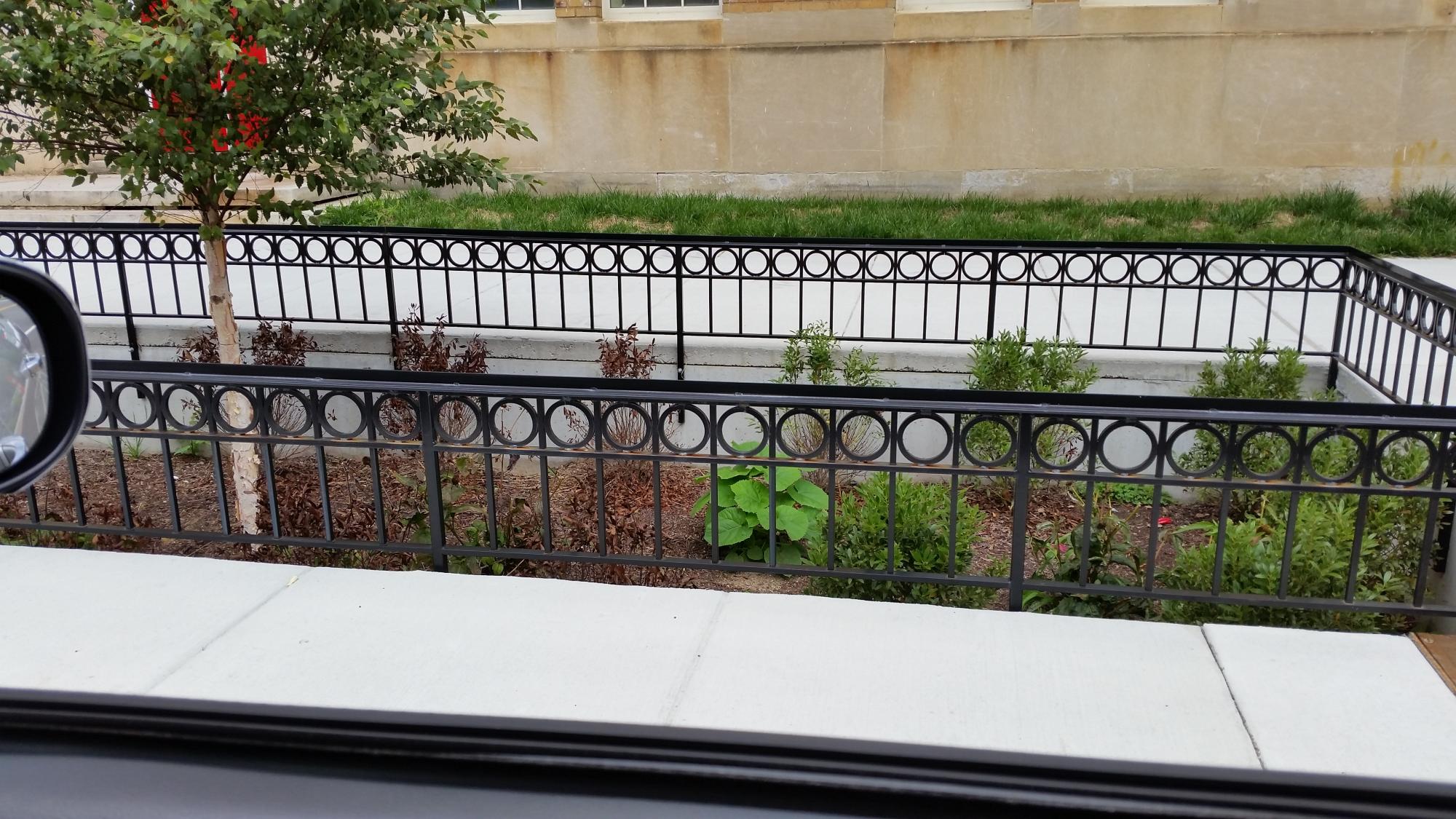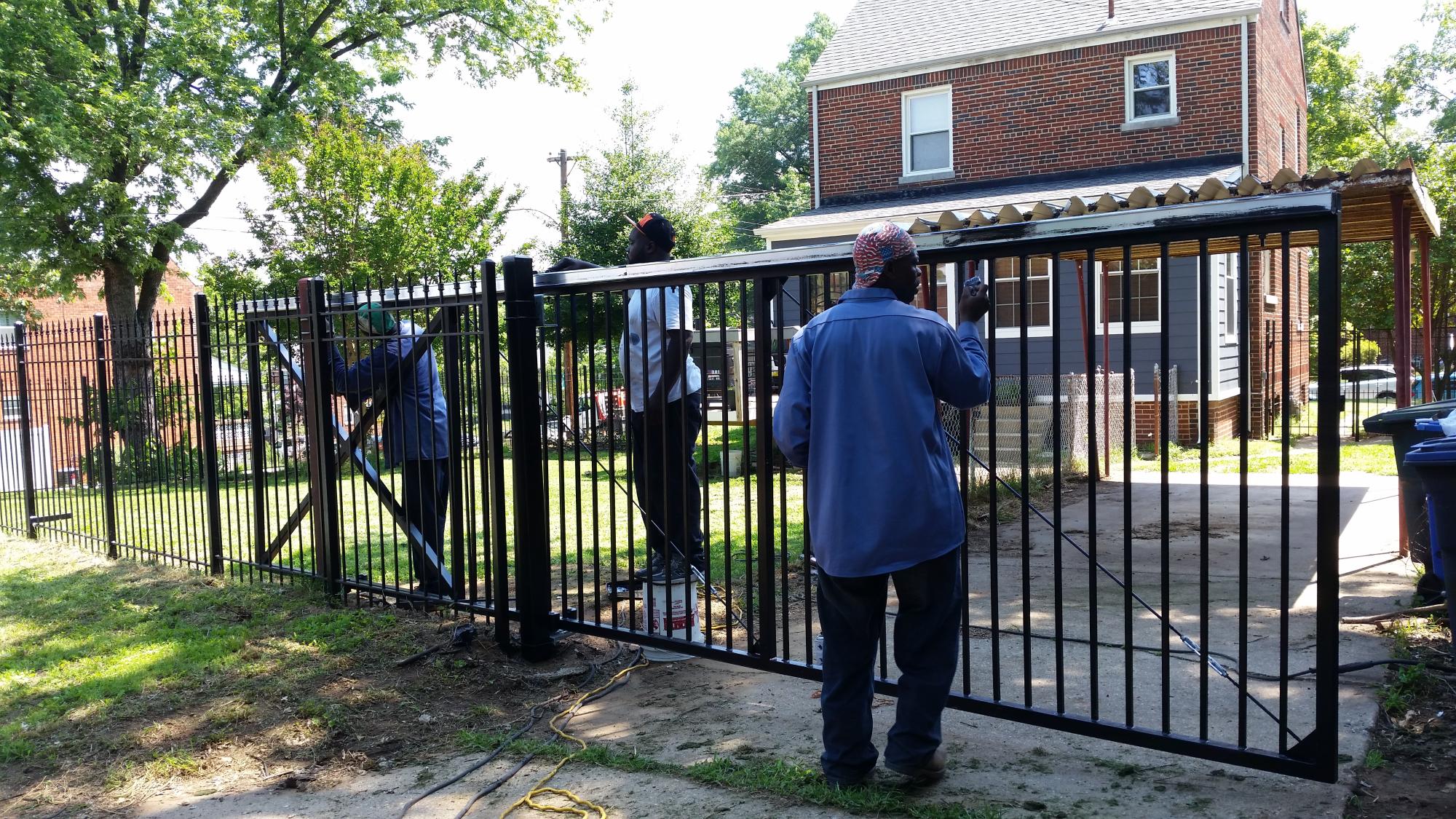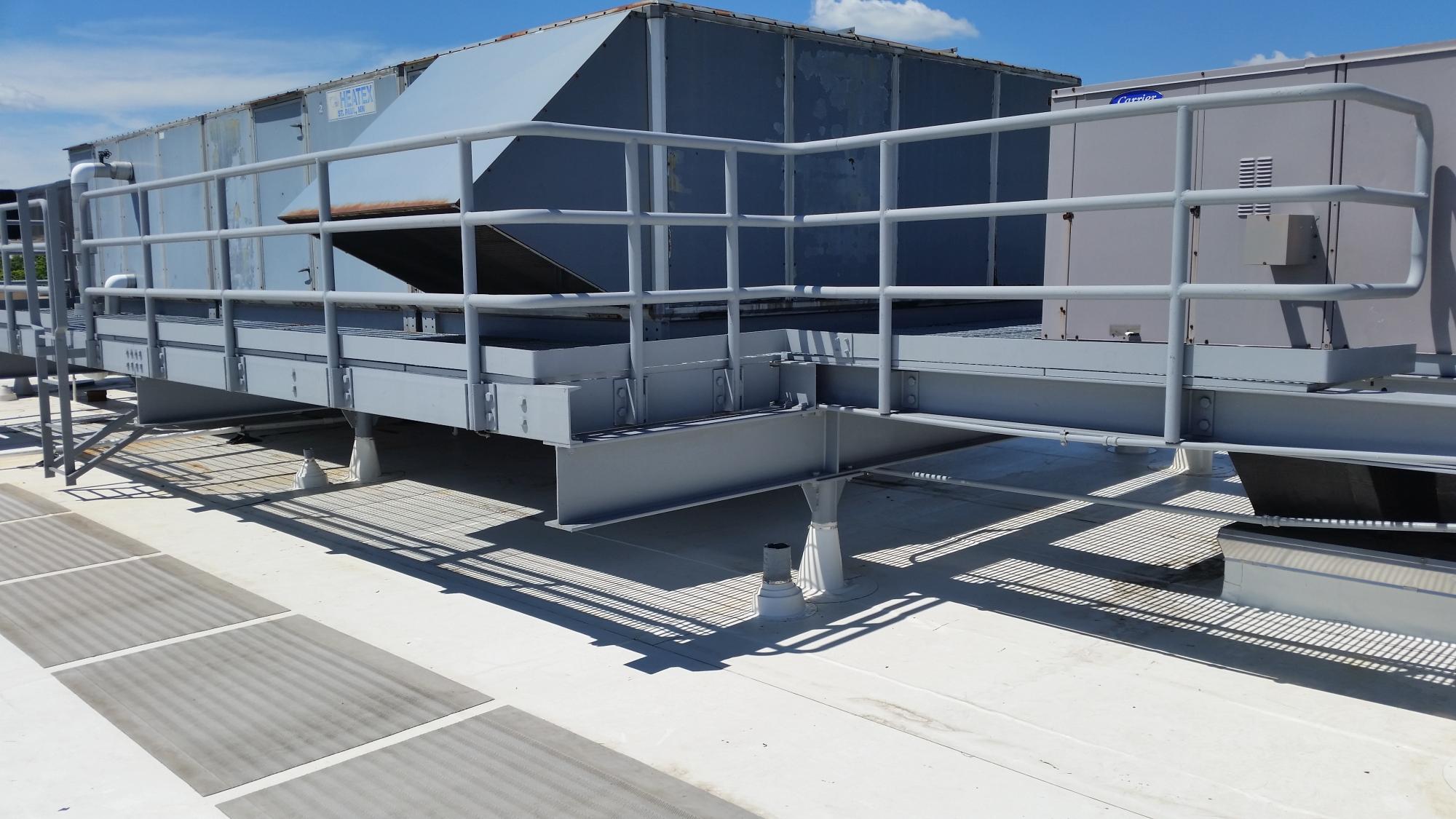 Nelson's Welding, Inc. founded by Delmus J. Nelson is located in the Historical District of Anacostia in Washington, DC. Nelson's Welding Inc. was established on the belief that small businesses can be responsible and profitable while delivering exceptional products and services.
Nelson's Welding has over 25 years experience, and a track record of providing outstanding customer service. The driving force and mission of Nelson's Welding is to provide world class quality craftsmanship for institutional, commercial and residential properties, on time and on budget.
Philanthropy and development of employment opportunities are key to our commitment in revitalizing local communities—one person, one neighborhood at a time.
Windows Basket & Guards
Melt Deckings
Structural Iron Works
Fencing
Pipe Railing
Egress Windows Bars
Fire Escape Stairs
Cast Iron
Miscellaneous Metals
Anacostia's Big Chair
Renovated by: Nelson's Welding April 2005

Anacostia has a very special landmark called the "Big Chair." Everyone in Anacostia knows that the big chair is located on Martin Luther King, Jr. Avenue and V Street, SE. The big chair was built for Curtis Brothers Furniture Company, which as established in 1926. Bassett Furniture Industries of Virginia constructed it. Based on a Duncan Fife design, this special chair was built form original plans by Leo A. Jiranek. At the time, it was said to be the largest chair in the world. The chair is made of African mahogany and weighs 4,600 pounds. It is 19 ½ feet high and stands on a concrete, 4-foot-high pedestal. Its seat is as large as two double-sized beds.
Weldi

ng a

n

d Ornanmental

Iron Work
1

1

01 W STREET, SE
WASHINGTON,

DC
(202)

889-3761
NELSONWELDING@NETZERO.COM
RESIDENTIAL &
COMMERCIAL WELDING